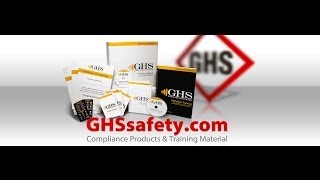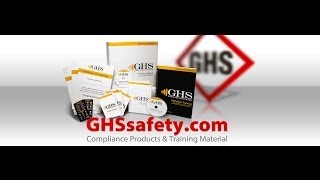 At INCOM Manufacturing, we sometimes receive questions such as "What is GHS?" or "Is this connected with HazCom?" These are questions...
Tips to Keep Young Workers Safe
Who remembers their first job? How fun was it to actually be making your own money and that feeling of independence? It can be one of the...